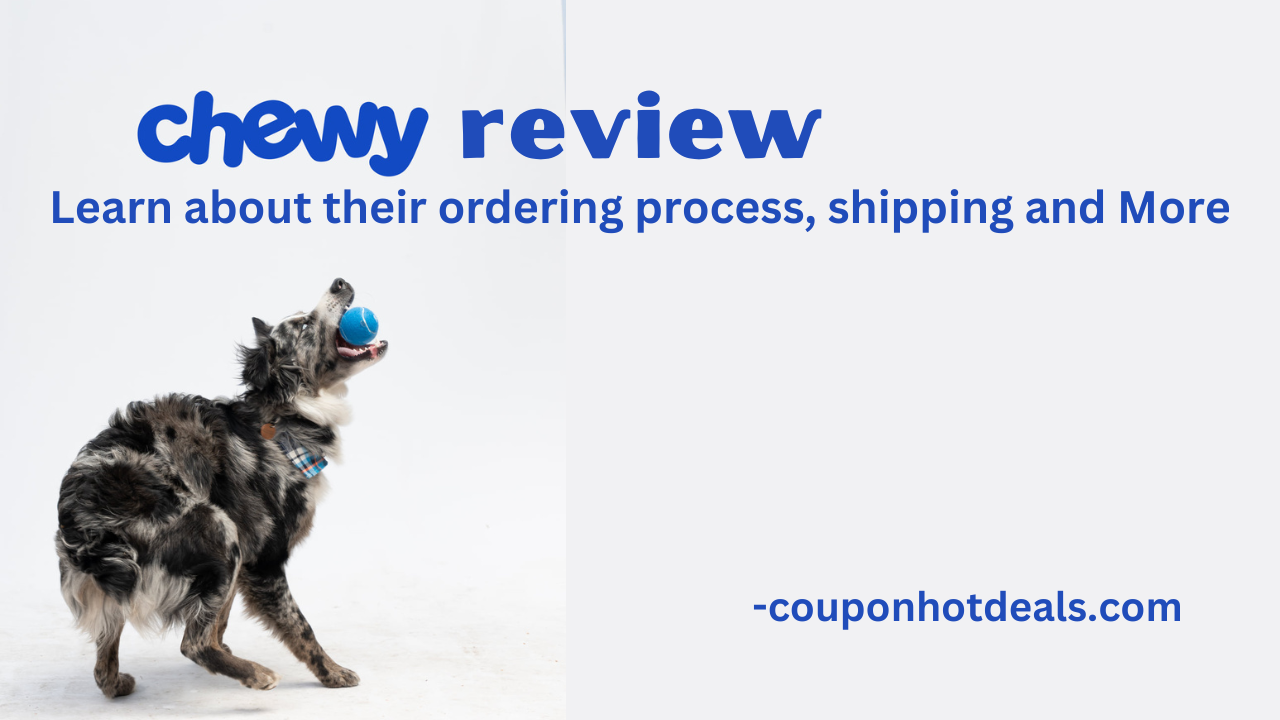 Chewy Review: An In-Depth Analysis of the Leading Pet Supply Retailer
Posted on |
Chewy is a leading online retailer specializing in pet products and supplies. With a wide range of offerings and a strong emphasis on customer service, Chewy has become a popular choice among pet owners looking for convenient and reliable shopping experiences. In this review, we will delve into the various aspects of Chewy, including its history, product range, ordering process, customer service, and more.
History and Background of Chewy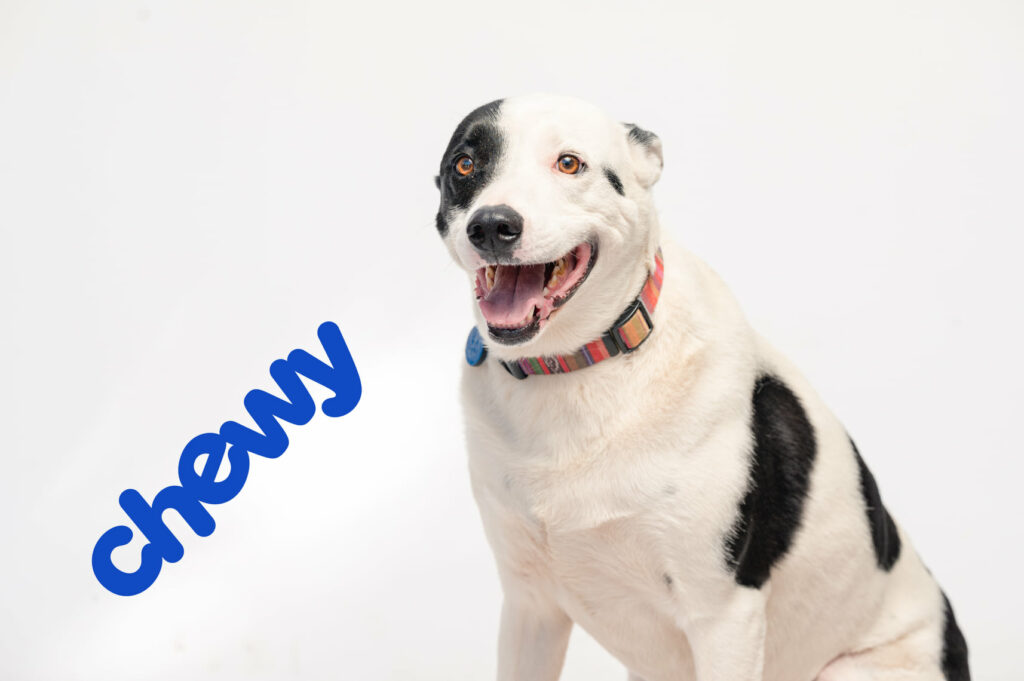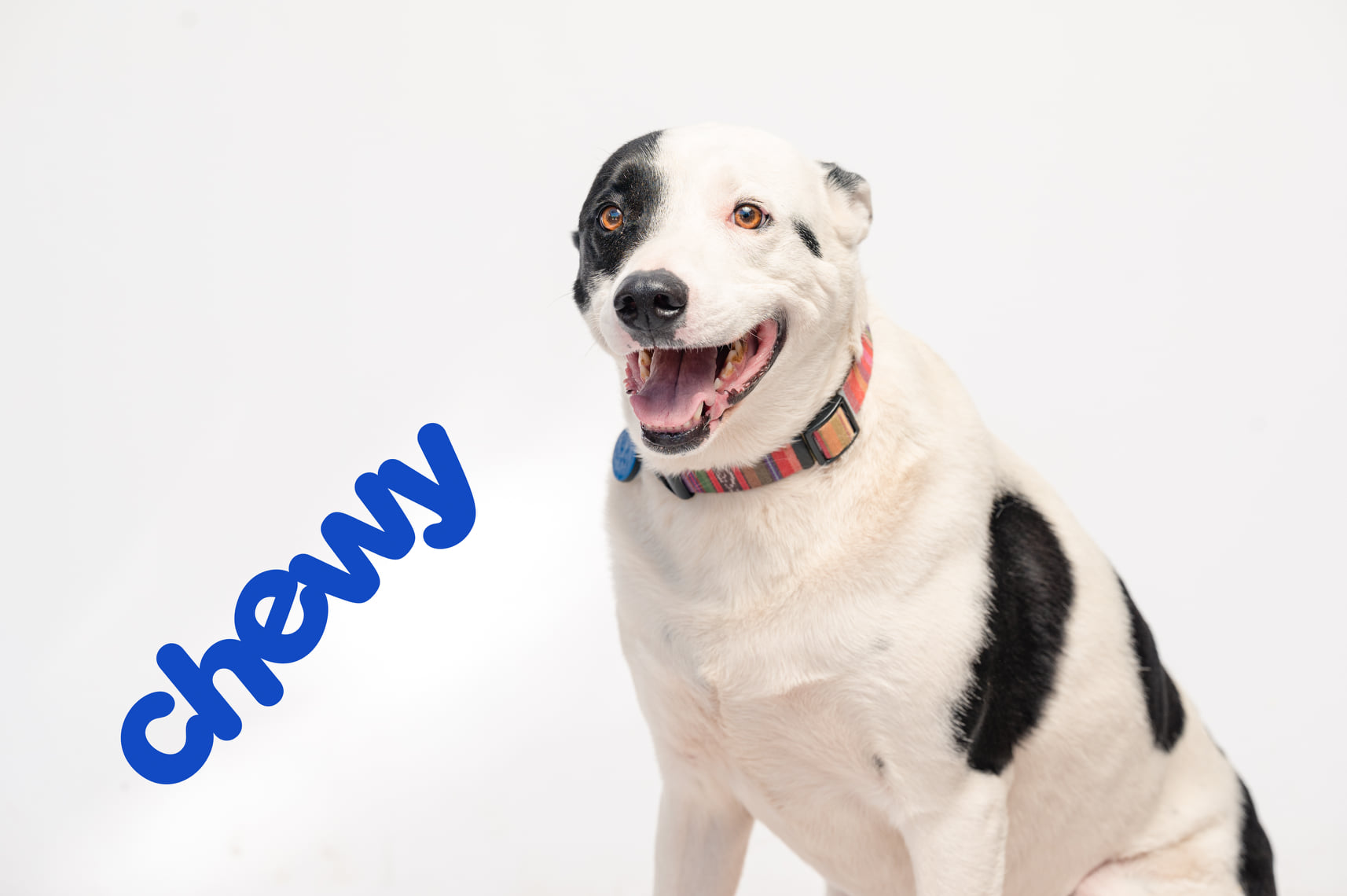 Chewy was founded in 2011 by Ryan Cohen and Michael Day with the vision of providing pet owners with an effortless way to access pet supplies. The company started as an online-only retailer, focusing on delivering pet food and products directly to customers' doors. Over the years, Chewy expanded its offerings and gained a loyal customer base.
Chewy's Product Range and Categories
Chewy offers a vast selection of pet products across various categories. Whether you have a dog, cat, bird, fish, or any other small animal, Chewy has you covered. Their product range includes food and treats, toys and accessories, pharmacy and health products, grooming supplies, and much more.
Food and Treats: Chewy offers a wide variety of pet food options, including dry food, wet food, and specialty diets catering to specific dietary needs. Additionally, they have a range of treats to reward your furry friend.
Toys and Accessories: From interactive toys to plush companions, Chewy has a diverse collection of toys to keep your pets entertained. They also offer accessories like collars, leashes, beds, and crates.
Pharmacy and Health Products: Chewy provides a convenient way to order prescription medications, supplements, flea and tick preventives, and other health-related products for your pets.
Chewy's Ordering Process and Website Experience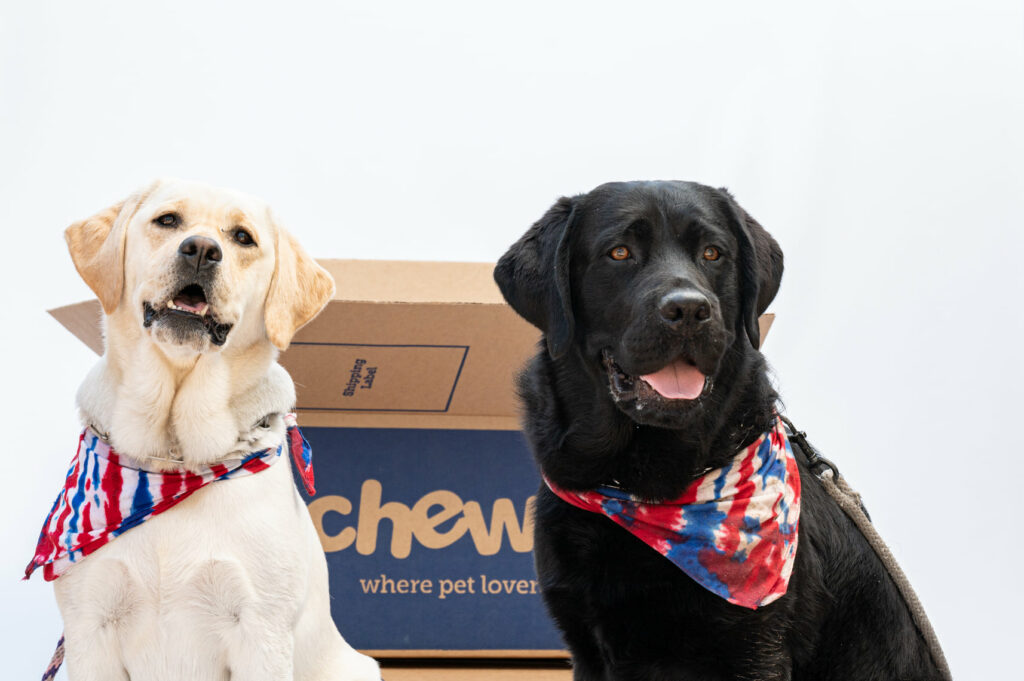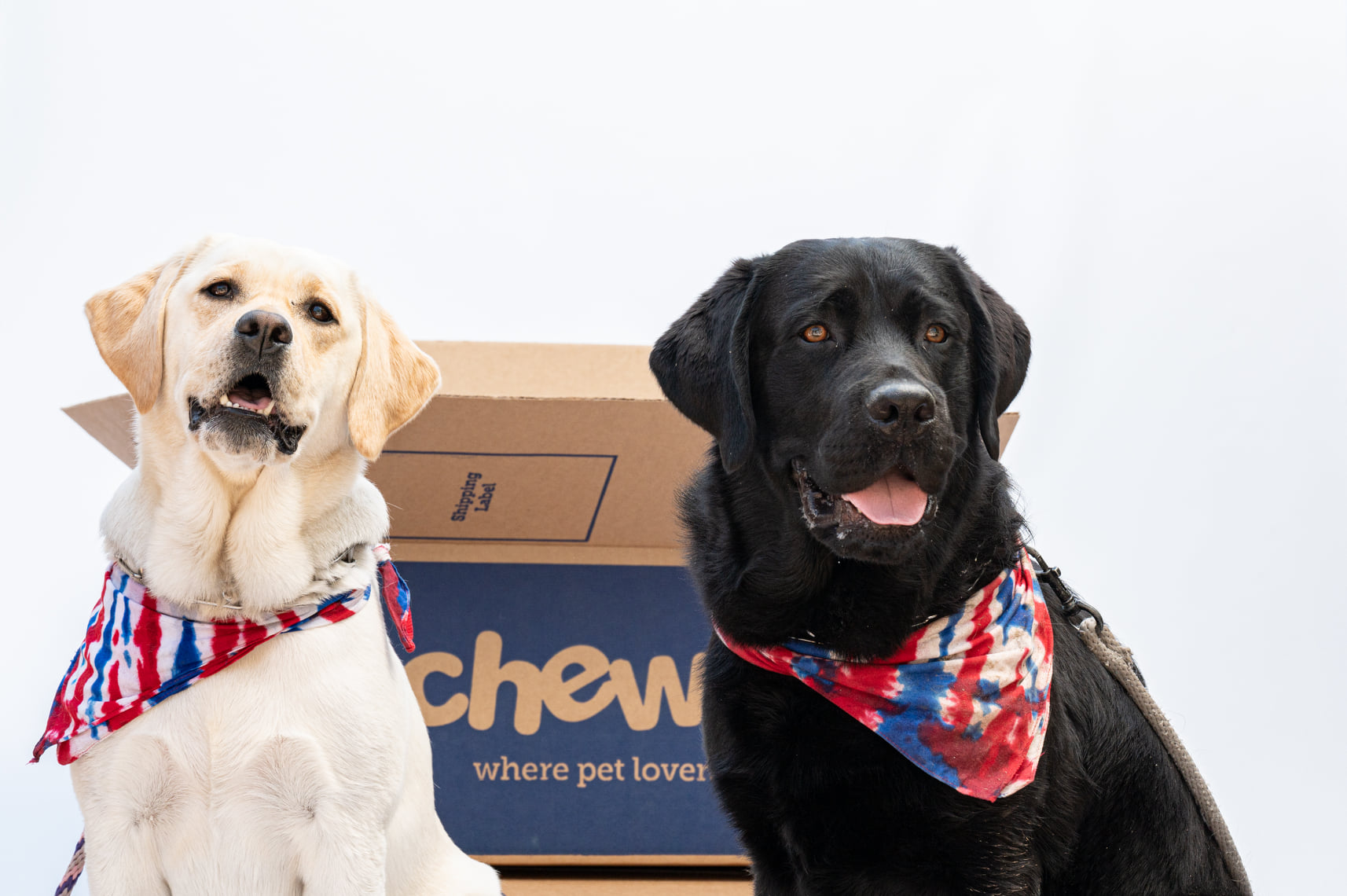 Placing an order on Chewy is a straightforward process. Their website is user-friendly and intuitive, making it easy to navigate through the different product categories. Once you've selected the items you need, simply add them to your cart and proceed to checkout. Chewy offers multiple payment options and provides a secure platform to ensure the safety of your personal information.
Customer Service and Support
One of Chewy's standout features is its dedication to exceptional customer service. Their customer support team is available 24/7 via phone, email, or live chat to assist with any queries or concerns. Chewy takes pride in going the extra mile to ensure customer satisfaction, making them a reliable and trustworthy choice.
Shipping and Delivery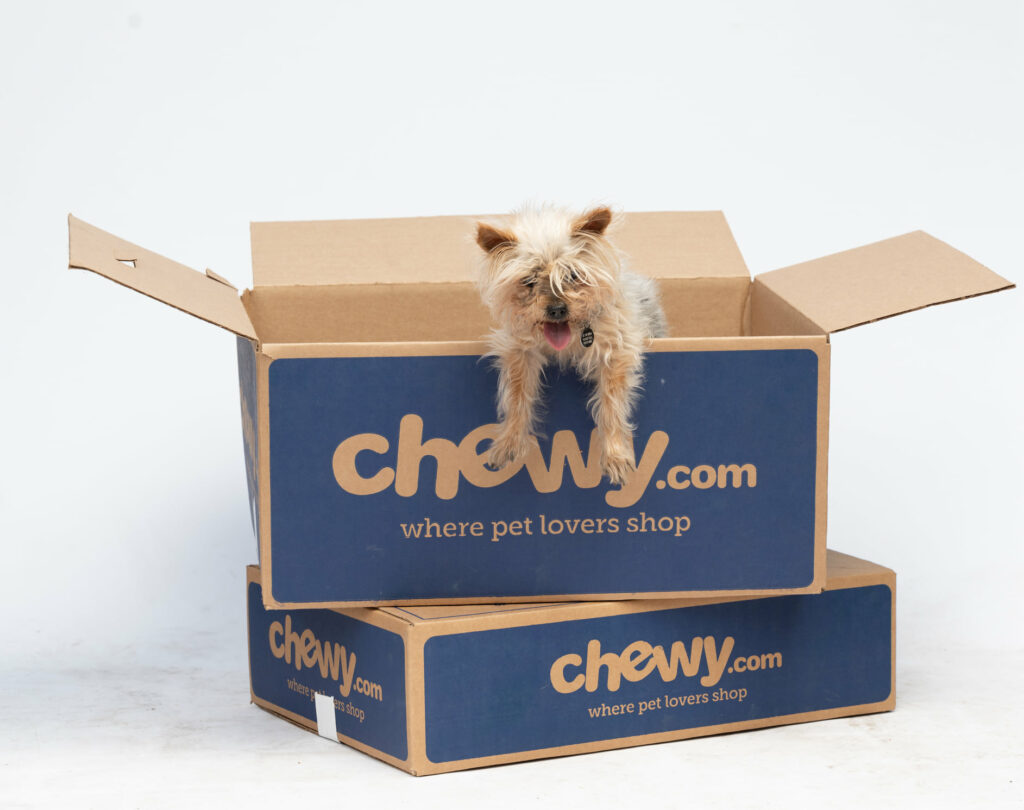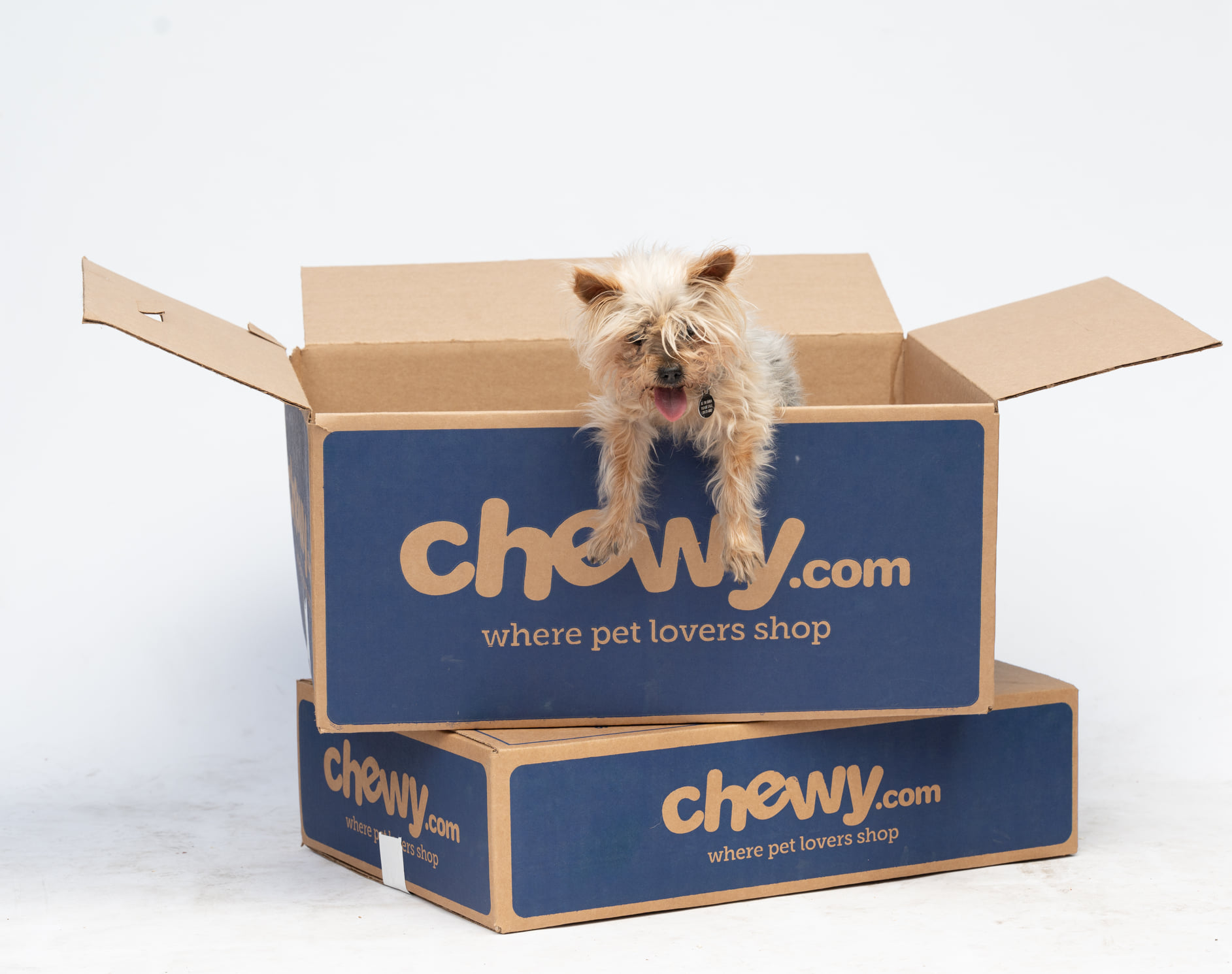 Chewy understands the importance of timely deliveries when it comes to pet supplies. They offer fast and reliable shipping services, with most orders arriving within 1-2 days. Chewy also provides free shipping on orders over a certain amount, further adding to the convenience and cost-effectiveness of shopping with them.
Pricing and Subscription Options
Chewy aims to provide competitive pricing on its products, often offering discounts and promotions to help pet owners save money. Additionally, Chewy's subscription service, known as Auto-Ship, allows you to schedule recurring deliveries of your pet's essentials, ensuring you never run out of supplies.
Chewy's Auto-Ship Program
The Auto-Ship program is one of Chewy's standout features. By subscribing to this service, you can enjoy the convenience of having your pet's food, treats, and other supplies delivered right to your doorstep at regular intervals. Not only does this save you time and effort, but it also ensures that you never forget to restock on essential items.
Chewy's Brand Selection and Availability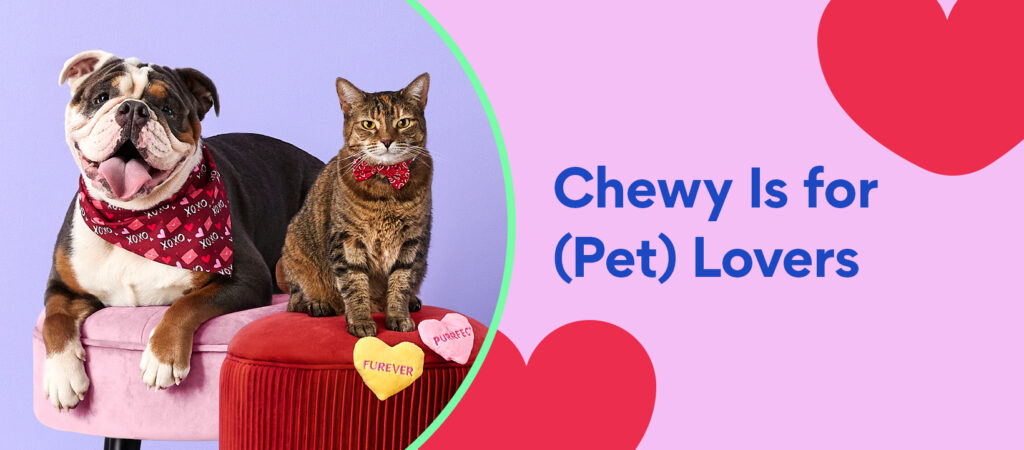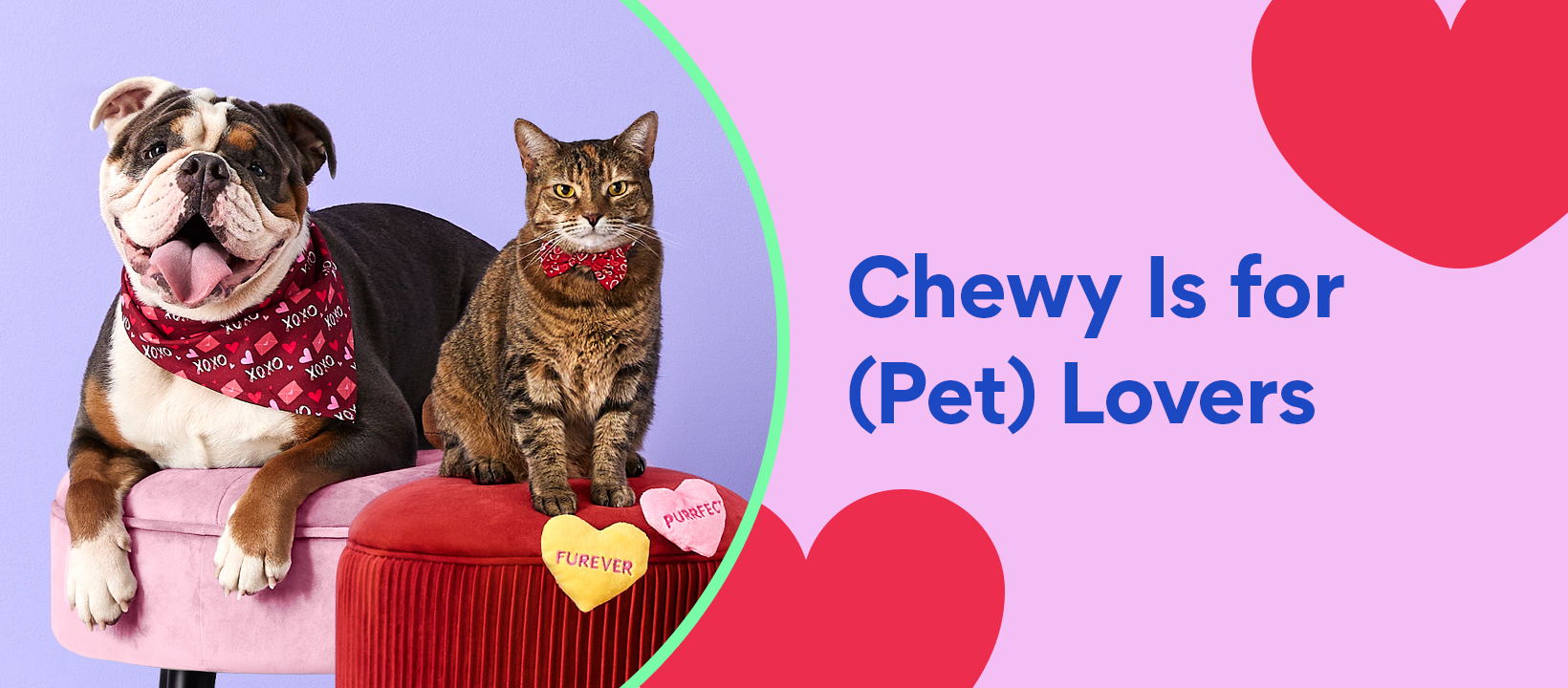 Chewy offers a wide range of brands, including both popular names and niche options. Whether you prefer well-known pet food brands or want to explore unique and specialized products, Chewy's extensive brand selection caters to all preferences. Their commitment to providing a diverse range of options ensures that every pet owner can find products that meet their specific needs.
Chewy's User Reviews and Ratings
Chewy values the feedback and opinions of its customers. On their website, you can find detailed user reviews and ratings for most products, helping you make informed decisions about your purchases. This transparency allows potential buyers to gauge the quality and suitability of products before making a final choice.
Comparison with Competitors
When it comes to online pet retailers, Chewy faces competition from various other platforms. In this section, we will compare Chewy with some of its key competitors, highlighting the strengths and weaknesses of each platform and giving you a comprehensive overview of your options.
Chewy's Social Responsibility and Community Involvement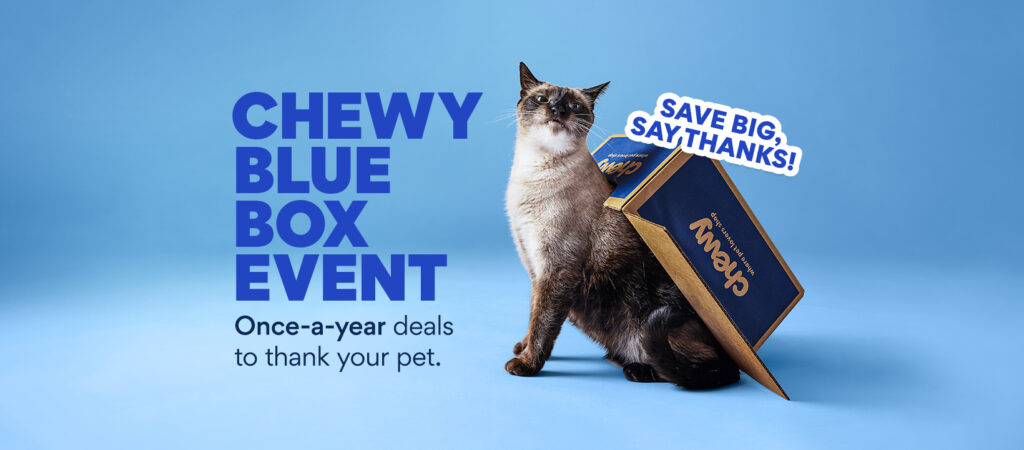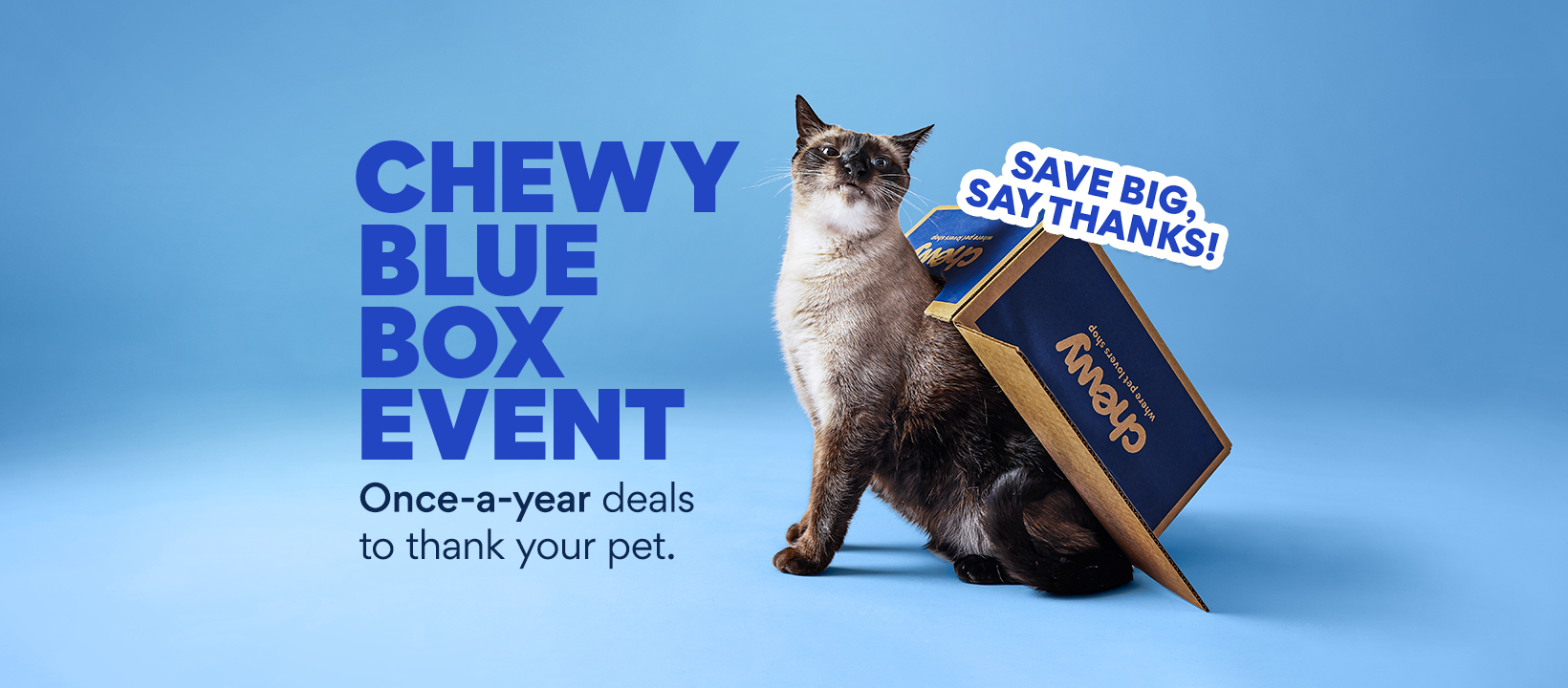 Chewy actively engages in social responsibility initiatives and community involvement. They support animal welfare organizations, contribute to pet-related causes, and participate in various philanthropic activities. By choosing Chewy, you can contribute to these efforts indirectly, knowing that your purchase supports organizations working towards the well-being of animals.
Pros And Cons
Pros of Shopping with Chewy
Extensive product range
User-friendly website and ordering process
Outstanding customer service and support
Fast and reliable shipping
Competitive pricing and discounts
Auto-Ship program for convenience
Diverse brand selection
Transparent user reviews and ratings
Social responsibility initiatives
Cons of Shopping with Chewy
Limited availability of some niche products
Possible delays in shipping during peak seasons
Occasional issues with product packaging
Conclusion
In conclusion, Chewy is a reputable and reliable online retailer that offers a wide range of pet products and supplies. With its user-friendly website, excellent customer service, and commitment to customer satisfaction, Chewy has gained popularity among pet owners seeking convenience and quality. Whether you need pet food, toys, medications, or grooming supplies, Chewy has you covered. Their competitive pricing, subscription options, and social responsibility initiatives further enhance their appeal.
FAQs
Is Chewy available internationally or only in the United States?
Chewy currently operates primarily in the United States. While they do not offer international shipping, they do provide services to customers within the United States, including Alaska and Hawaii.
What are the contact options for Chewy's customer support?
Chewy offers multiple contact options for customer support. You can reach them by phone, email, or through their live chat feature on their website. Their customer support team is available 24/7 to assist with any inquiries or concerns.
Can I return products if my pet doesn't like them?
Yes, Chewy has a hassle-free return policy. If you're not satisfied with a product or if your pet doesn't like it, you can return it within a specific timeframe for a refund or an exchange. Be sure to check Chewy's return policy for more details and any specific requirements.
Does Chewy provide veterinary prescriptions?
Yes, Chewy has an online pharmacy that offers veterinary prescriptions. You can easily upload the prescription or have Chewy contact your veterinarian directly to verify and process the prescription. This allows you to conveniently order medications and other prescription products for your pets.
What payment options does Chewy accept?
Chewy accepts various payment methods, including major credit cards such as Visa, Mastercard, American Express, and Discover. They also accept PayPal, Chewy gift cards, and Chewy eGift cards as forms of payment.