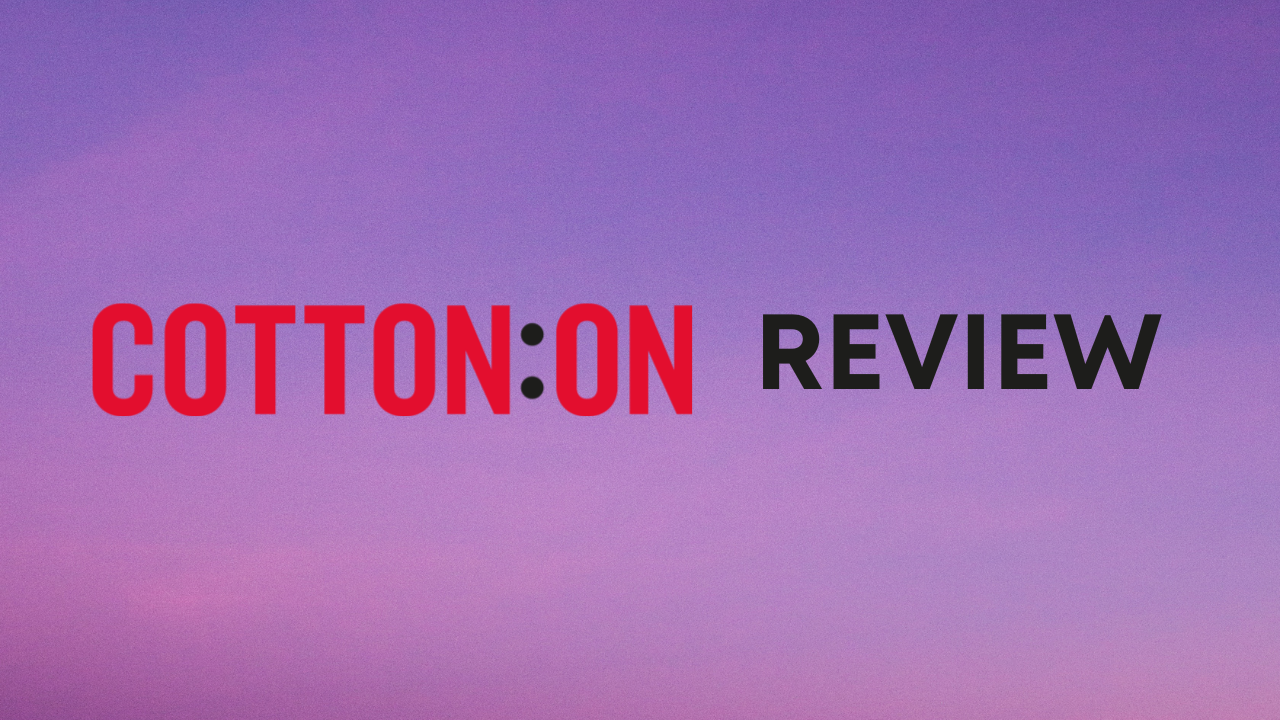 Is CottonOn a Good Brand?
Posted on |
In the world of fashion, there are countless brands vying for attention, each with its unique style, price range, and reputation. One such brand that has gained popularity in recent years is CottonOn. But is CottonOn a good brand?
In this article, we will delve into the intricacies of CottonOn, exploring its history, product quality, sustainability efforts, and customer satisfaction to help you make an informed decision about whether to embrace this brand in your wardrobe.
The History of CottonOn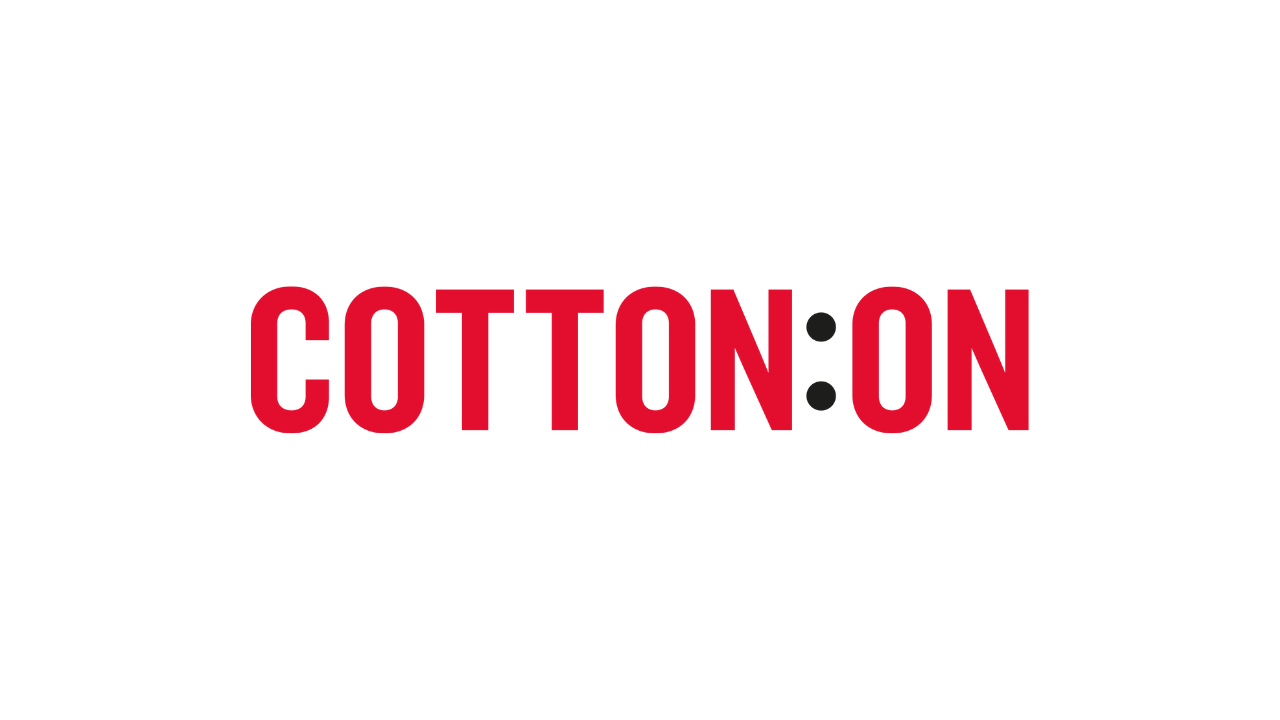 CottonOn was founded in 1991 in Geelong, Australia, by Nigel Austin. Initially, it started as a single store selling value-priced women's fashion. Over the years, it has expanded its product range to include men's clothing, children's wear, and even stationery and home goods. The brand's rapid growth and expansion are indicative of its appeal to a broad consumer base.
Quality and Sustainability
Quality
One of the factors that often come up in discussions about Cotton On is the quality of its products. The brand's reputation in this regard is somewhat mixed. Some customers report being satisfied with the quality, especially considering the affordable price points. However, others have found certain items to be less durable or prone to wear and tear.
The variation in quality could be due to the brand's wide product range and diverse materials used. As with any fashion brand, it's recommended to read product reviews and, when possible, inspect items in-store to assess their quality before making a purchase.
Sustainability Efforts
Sustainability has become a crucial concern for many consumers. CottonOn has recognized this trend and has taken steps to improve its sustainability practices:
Use of Organic Cotton: CottonOn has incorporated organic cotton into some of its products. Organic cotton is grown without the use of synthetic pesticides and fertilizers, making it a more environmentally friendly option.
Reducing Waste: The brand has implemented measures to reduce waste in its operations. This includes efforts to minimize packaging waste and promote recycling.
Ethical Sourcing: CottonOn has also made commitments to ethical sourcing practices, which include ensuring fair labor practices in its supply chain.
While these efforts demonstrate a commitment to sustainability, some consumers may want more transparency and a clearer roadmap for further improvements.
Product Offerings
Clothing

CottonOn is primarily known for its clothing collections. The brand offers a wide range of apparel, including:
1. Casual Wear
T-shirts
Jeans
Hoodies
Sweaters
Leggings
2. Activewear
Sports bras
Yoga pants
Running shorts
Workout tops
3. Formal Wear
Dresses
Suits
Blazers
Dress shirts
4. Accessories
Hats
Scarves
Belts
Jewelry
Home Goods
In addition to clothing, Cotton On has expanded its product line to include home goods. You can find a range of home decor items, including bedding, pillows, and candles, all designed to bring a touch of style to your living space.
Customer Experience
Online Shopping
Cotton On offers a robust online shopping experience. Their website is user-friendly, and customers can browse a wide range of products, read reviews, and make purchases with ease. The online store often runs promotions and sales, making it a cost-effective way to shop for fashion items.
In-Store Experience
For those who prefer the traditional shopping experience, Cotton On has physical stores in many locations. These stores are generally well-organized and carry a variety of products to cater to different tastes and preferences.
Customer Service
The quality of customer service can vary depending on location and individual experiences. Some customers have reported positive interactions with Cotton On's customer service, while others have encountered challenges, particularly with returns and exchanges. It's advisable to be aware of the brand's return policies and keep your receipts when making in-store purchases.
FAQs
Is CottonOn a sustainable brand?
Cotton On has taken steps toward sustainability, including the use of organic cotton and waste reduction measures. However, the extent of its sustainability efforts may not meet the standards of some eco-conscious consumers.
How is the quality of CottonOn products?
Quality can vary, and it's recommended to read product reviews and inspect items before purchasing. Some customers find the quality satisfactory for the price, while others have had durability concerns.
Are there regular sales and promotions at CottonOn?
Yes, Cotton On frequently offers sales and promotions, both in-store and online, making it an affordable option for budget-conscious shoppers.
Can I return or exchange items at CottonOn?
Cotton On has return and exchange policies, but experiences with customer service may vary. It's essential to familiarize yourself with their policies before making a purchase.
Conclusion
CottonOn is a brand that has carved a niche in the fashion industry by offering affordable and trendy clothing and home goods. Its history of rapid expansion, diverse product offerings, and sustainability efforts make it a brand of interest to many shoppers.
However, the brand's reputation for quality and customer service can vary. When considering Cotton On for your fashion needs, it's essential to weigh the pros and cons, read reviews, and stay informed about their sustainability initiatives to make an informed decision that aligns with your preferences and values.