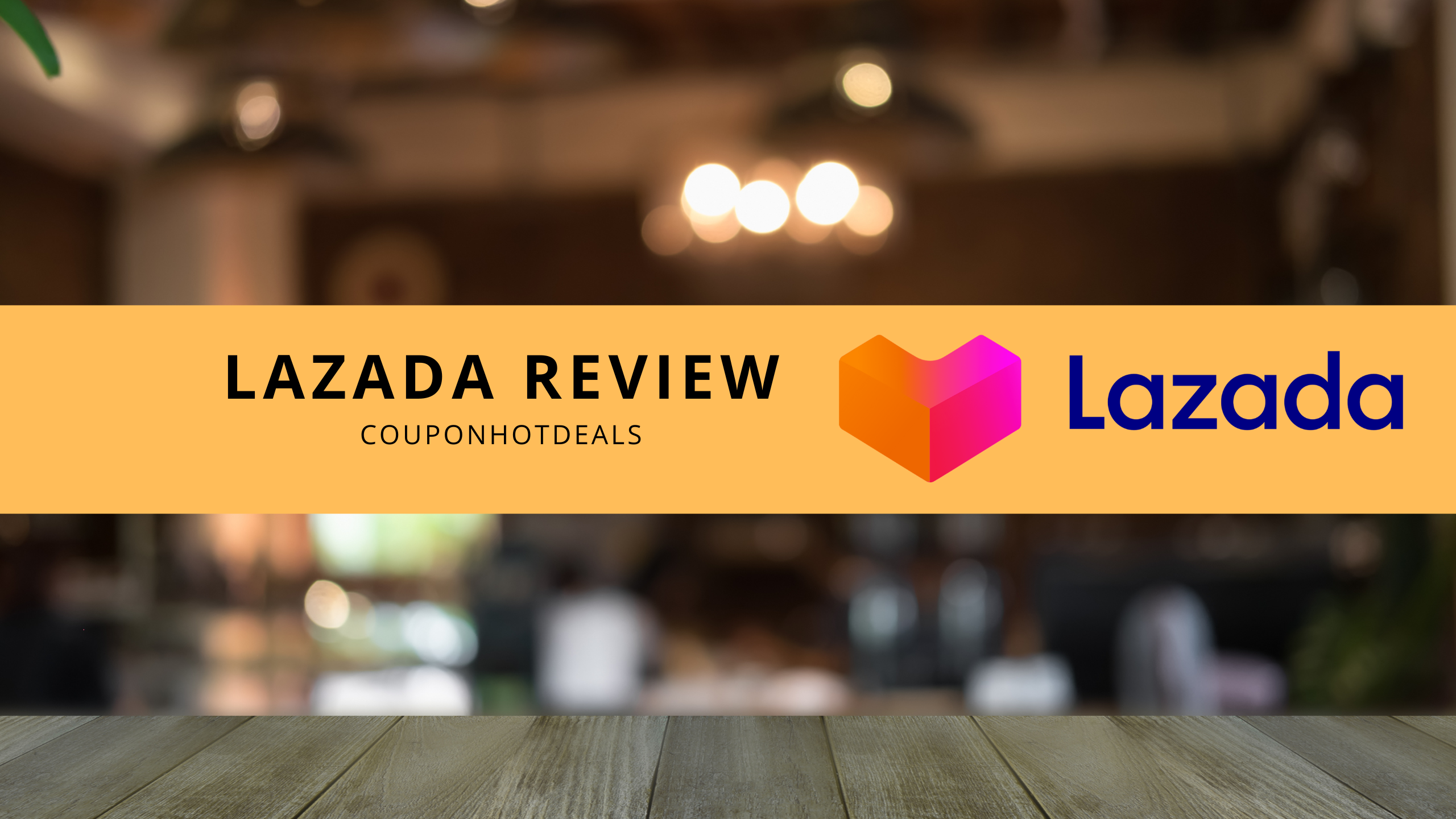 Lazada Review: Best Shopping Website
Posted on |
Are you looking to purchase something online but not sure where to go? Lazada is a great option for online shopping. It's easy to use, has tons of product options, and offers a wide variety of payment options. In this article, we'll review what makes Lazada one of the best e-commerce sites around. Lazada has 65 million users across 6 countries.
Furthermore, Lazada offers a wide variety of products from both established and new brands. They have a wide range of products at different price points, so there's something for everyone. Plus, Lazada boasts a secure checkout experience and offers multiple payment options, like credit cards, bank transfers, and cash on delivery.
Table of Contents
About LazMall

LazMall, launched in 2018 on the Lazada platform, is Southeast Asia's largest virtual mall, connecting shoppers to over 32,000 leading international and local brands. It establishes a new retail standard by providing consumers with the assurance of 100% product authenticity, guaranteed fast delivery, and a 15-day return policy. LazMall is the preferred platform for brands and sellers to directly engage with and customize their customers' experiences.
Selection & Variety
Lazada offers an impressive selection of products from electronics, fashion items, beauty products, toys, and more. With over 500 brands listed on their site, you can find almost anything you need without having to search too hard. The platform also allows customers to compare prices and read reviews before making a purchase decision. This way, you can make sure you get exactly what you want at the best price possible.
Clothing & Accessories
Lazada offers clothing and accessories for men, women, and children from a variety of brands at affordable prices. Whether you are looking for basics or something more trendy, chances are you can find it here. The quality of the items varies depending on the brand; some items feel cheap while others feel luxurious.
However, since the prices are so reasonable, it is definitely worth checking out what they have to offer if you are in need of some new clothes. 
Electronics & Gadgets
If you are in the market for electronics or gadgets, then Lazada is definitely worth considering. They offer a wide range of products from computers to smartphones to gaming consoles and more. Many of their items come with discounts that make them even more appealing than buying from traditional stores. Additionally, they often have special promotions that can help you save even more money when shopping for electronics.
Homeware & Furniture
Lazada also has an impressive selection of homeware and furniture items that can transform any space into something beautiful. From bedding sets to kitchenware to home decor pieces, there is something here for everyone regardless of budget or style preferences. The quality is good overall with some pieces being nicer than expected given their price tag. All in all, this is an excellent option if you are looking to spruce up your home without breaking the bank!
User Experience & Interface Design
The user experience with Lazada is top notch. Its website design is sleek and intuitive which makes it easy for users to find what they are looking for quickly and efficiently. The checkout process is also straightforward and secure so that customers can shop with confidence knowing that their data is protected.
Additionally, the site offers helpful tips on how to protect yourself from fraud when shopping online.

Why shop from Lazada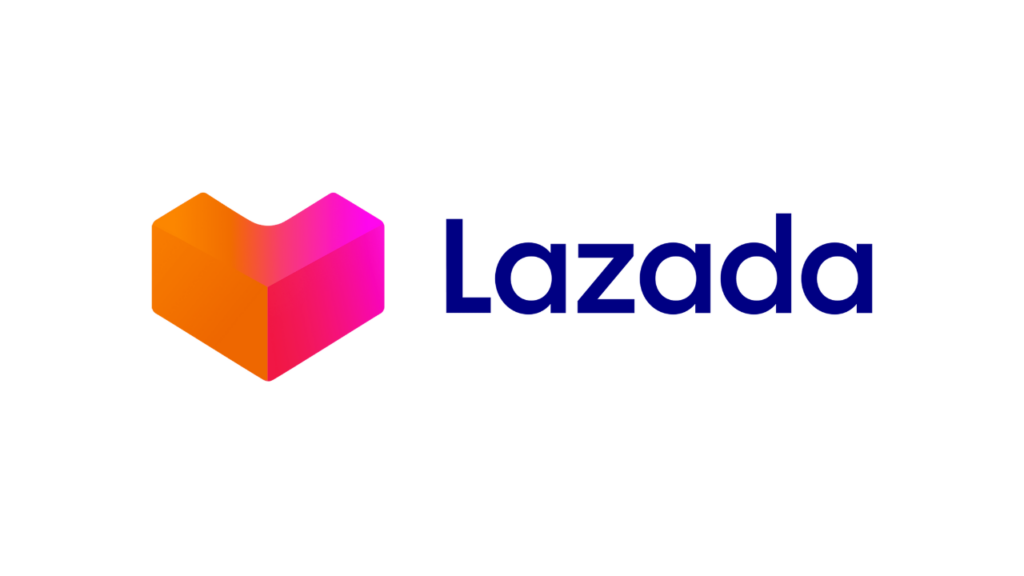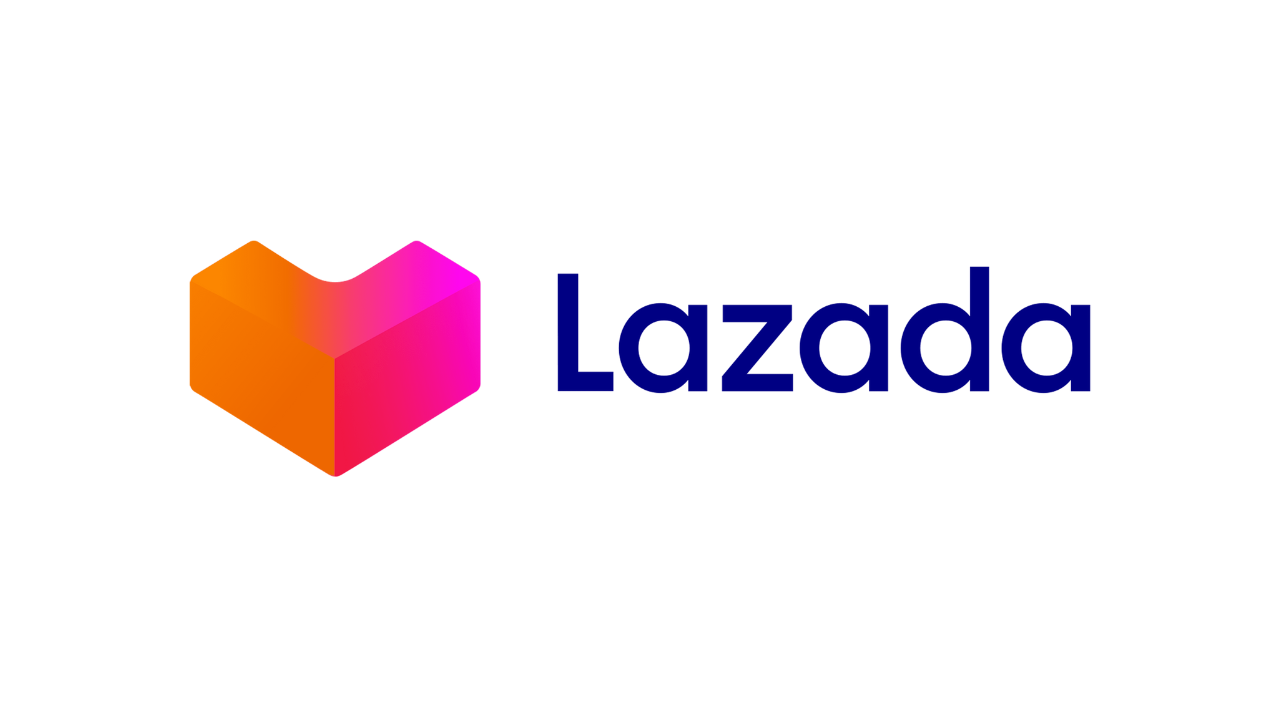 Full Control over Supply Chain
With complete control over their supply chain and end-to-end logistics capabilities, virtually any product is just a click away. They have fulfillment centres in 17 Southeast Asian cities, and their investments in warehouses, sorting centres, and digital technologies supplement their partner network as well as their cross-border and last-mile arrangements in each country.
Smarter Shopping
Lazada is redefining the retail experience by leveraging both existing and emerging technologies. They can quickly adapt to changing demands and conditions by leveraging data in real time. They connect consumers to brands, create customized experiences, and have evolved into a retail destination where customers can shop and have fun. And they're still pushing the envelope. Project Voyager, their co-developed technology stack, provides Lazada with the most scalable and competitive product and technology solutions for the next decade.
Payments
The development of Southeast Asia's most secure payments and financial services infrastructure is guided by the goal of ensuring secure and seamless transactions. They've evolved a suite of options that cater to existing preferences while easing customers into digital payments through intuitive solutions they can trust in a region where e-payment and eCommerce adoption is still at varying stages.
Payment Options & Delivery Time
Lazada accepts many different payment methods including credit cards, debit cards, bank transfers, PayPal and cash on delivery (COD). This allows customers to choose whatever method works best for them in terms of convenience and security.
As far as delivery time goes, most orders arrive within two weeks depending on the country they are being shipped to as well as the type of shipping selected by the customer (standard or express).
Conclusion
If you're looking for a reliable e-commerce site with plenty of product options at competitive prices then look no further than Lazada! With its intuitive design, payment flexibility and fast delivery times there's nothing stopping you from finding exactly what you need quickly and securely all in one place. So why wait? Start shopping today!